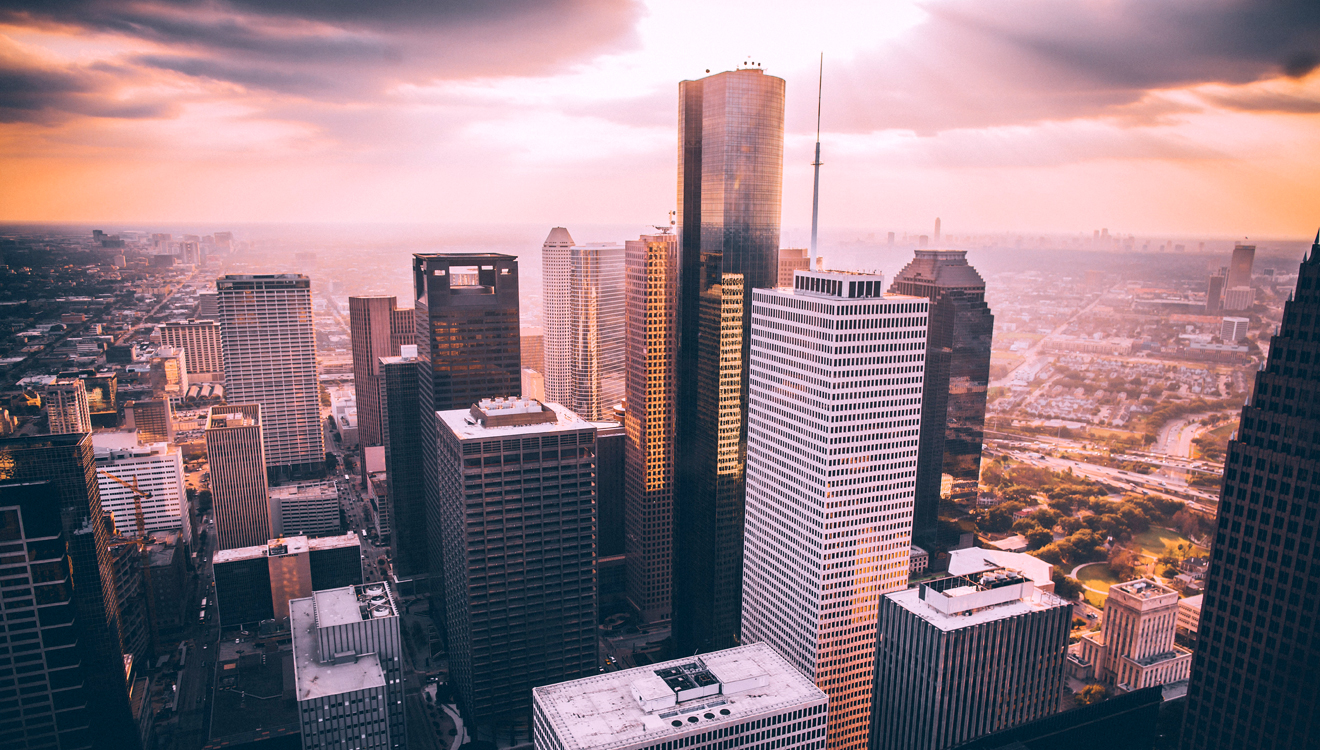 The Houston Community College (HCC), the tenth largest college in the country with 114,288 students, six colleges, and 5,000+ employees, faced the likelihood of significant cost increases in its network connectivity with the demise of Texas' HB2128 several years ago. That bill provided educational institutions in the Texas with much lower rates on telco circuits, including wide area network (WAN) circuits, and the Houston Community College System (HCCS) was concerned that those rates would increase significantly. HCC therefore embarked on a project to find alternative sources of network connectivity as well as to upgrade its network to meet the growing need for bandwidth within the district and to the Internet.
Three years ago, HCC upgraded its membership status in the Southeast Texas GigaPOP (SETG), a local consortium of higher education and public institutions in the region that includes the University of Houston, Rice University, Texas A&M University, Baylor College of Medicine, METRO and others. SETG is the aggregator of Internet2 traffic in the Houston area and is supported by LEARN through a recently-upgraded 100Gbps circuit to Dallas as well as through the professional development activities sponsored by LEARN.
As an active member of SETG, HCC started a dialogue with the GigaPOP to see if there were synergies that could support the network needs of both HCC and SETG states Kyle Cooper, Director of Network and Telecommunications at HCC. They quickly discovered that indeed SETG had network capacity and fiber resources that might be feasible alternatives to the telco lines that they had previously leased. They then began the process of designing a new dark fiberbased network that would represent a significant shift in how they delivered network services district wide.
Bill Carter, Vice Chancellor for Information Technology at HCC, is very appreciative of the SETG members, particularly Rice University and Baylor College of Medicine, who were extremely collaborative with HCC on the design and deployment of the new network. He states that "during the redesign and engineering phases, we realized that we could connect 75% of their current core network connections on an expanded HCC-SETG dark fiber ring and also connect through a carrier-neutral data center/coloction provider, allowing HCC the opportunity for a third-party, high-peformance, fully-redundant business continuity/disaster recovery site and reducing risk." The colocation provider that the HCC chose to route through is serviced by a large number of Internet providers. The new configuration is advantageous to SETG and several of the consortium members who were interested in connecting to additional colocation and peering providers in the region and utilizing it as a key route point for future SETG expansions.
While completing the design of their dark fiber network, HCC was also in the process of converting from traditional analog PSTN circuits to SIP trunking. The migration to SIP trunking greatly enhanced HCC's telephony infrastructure and fault tolerance, but also put greater importance on its Internet connectivity. The new HCC-SETG fiber ring supports HCC's SIP infrastructure by providing additional lastmile connectivity to backup Internet providers.
The redesigned WAN ring will be fully implemented by October of this year, with some sites already online. The redesign brings HCC a number of benefits:
Connections at 8 key campuses were upgraded from 1Gbps to 10Gbps, satisfying students' desire for faster connectivity to the Internet,
Physically diverse 10Gbps circuits to primary and secondary network hubs have greatly reducing HCC's vulnerability to circuit interruptions,
Costs of the WAN connectivity were reduced by over $300,000 per year,
SIP trunking connections which is supported by the fiber network saved $250,000 annually, essentially eliminating long distance toll charges,
Costs for cooling and power at the primary and secondary data centers will be reduced as systems are moved to the colocation provider,
Cost savings from the dark fiber network allowed for tertiary backup Opteman circuits to be added to each campus. These savings will fund future expansions to the shared HCC-SETG fiber ring,
Access to additional shared fiber resources within the RENoH network infrastructure,
Enhanced peering and caching relationships that SETG has established with large Internet Content providers such as Microsoft, Amazon, Google, and Netflix, reducing their need for additional commodity network capacity. These services are particularly attractive since HCC is a Microsoft Office 365 user, and
DWDM fiber optic equipment used to power the new HCC-SETG ring is compatible with the existing SETG RENoH ring which will allow HCC to run 100G in the future.
"Our partnership with SETG has been very beneficial to HCC and our goal to provide students with the Ultimate Learning Experience. Currently, over half of all our Internet traffic is offloaded to SETG and LEARN peers, which helps to both increase our aggregate Internet capacity and reduce ISP costs," asserts Kyle Cooper. Going forward, the Houston Community College is planning to reduce its need for in-campus wiring by providing high density 802.11ac wireless coverage on all of its campuses. HCC currently utilizes NBASE-T and Wave2 wireless technology on some of its campuses and is in the process of surveying all campuses to ascertain the hardware needs and costs of making it available everywhere in order to provide more reliable access to the Internet and satisfy students' growing online educational, social, and entertainment needs. The redesigned and upgraded backbone network supports these needs as well as HCC's future demand for increased bandwidth and need for reliable offsite/out-of region colocation sites for their existing data center.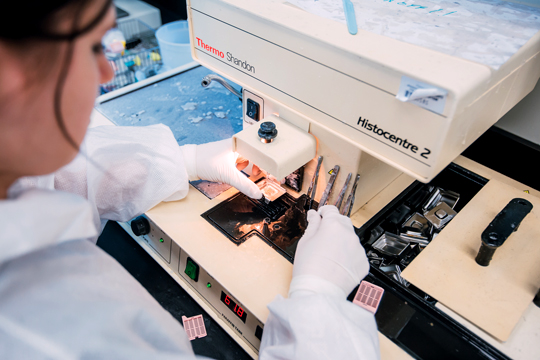 Houston Community College's new network (HCCNet) represents a significant change in how it provides network services to its students, faculty, and staff. With increased capacity, lower costs, and redundancy, the new HCCNet will serve HCC's needs for many years to come. Bill Carter notes that "working together with our higher education colleagues in the SETG and LEARN consortiums greatly reduced the time required to negotiate contracts, for building out infrastructure, and to navigate the bureaucracy that typically accompanies such a large project as we support our mission of providing high-quality, affordable education for academic advancement, workforce training, career development, and lifelong learning to prepare individuals in our diverse communities for life and work in a global and technological society."